Digital Marketing Agency for Small Business
Business Digital is a complete digital marketing agency that specializes in SEO, PPC, social media and content marketing. We work with small businesses and large corporations to build their brands online. Business Digital provides clients with the tools they need to be successful. We are constantly learning new things about search engine optimization, pay per click advertising and other digital marketing techniques. Our staff is attentive to our clients' needs, which allows us to provide them with the most effective solutions available.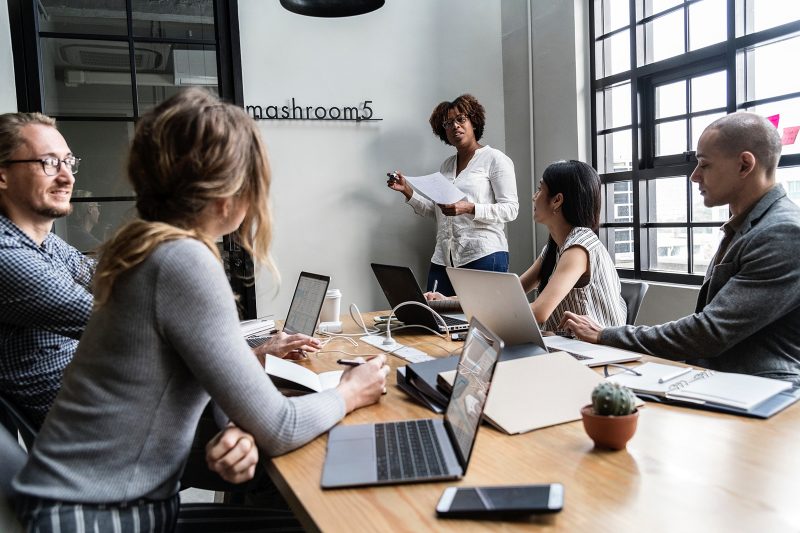 Let us go forward in this battle fortified by conviction that those who labour in the service of a great and good cause will never fail.